---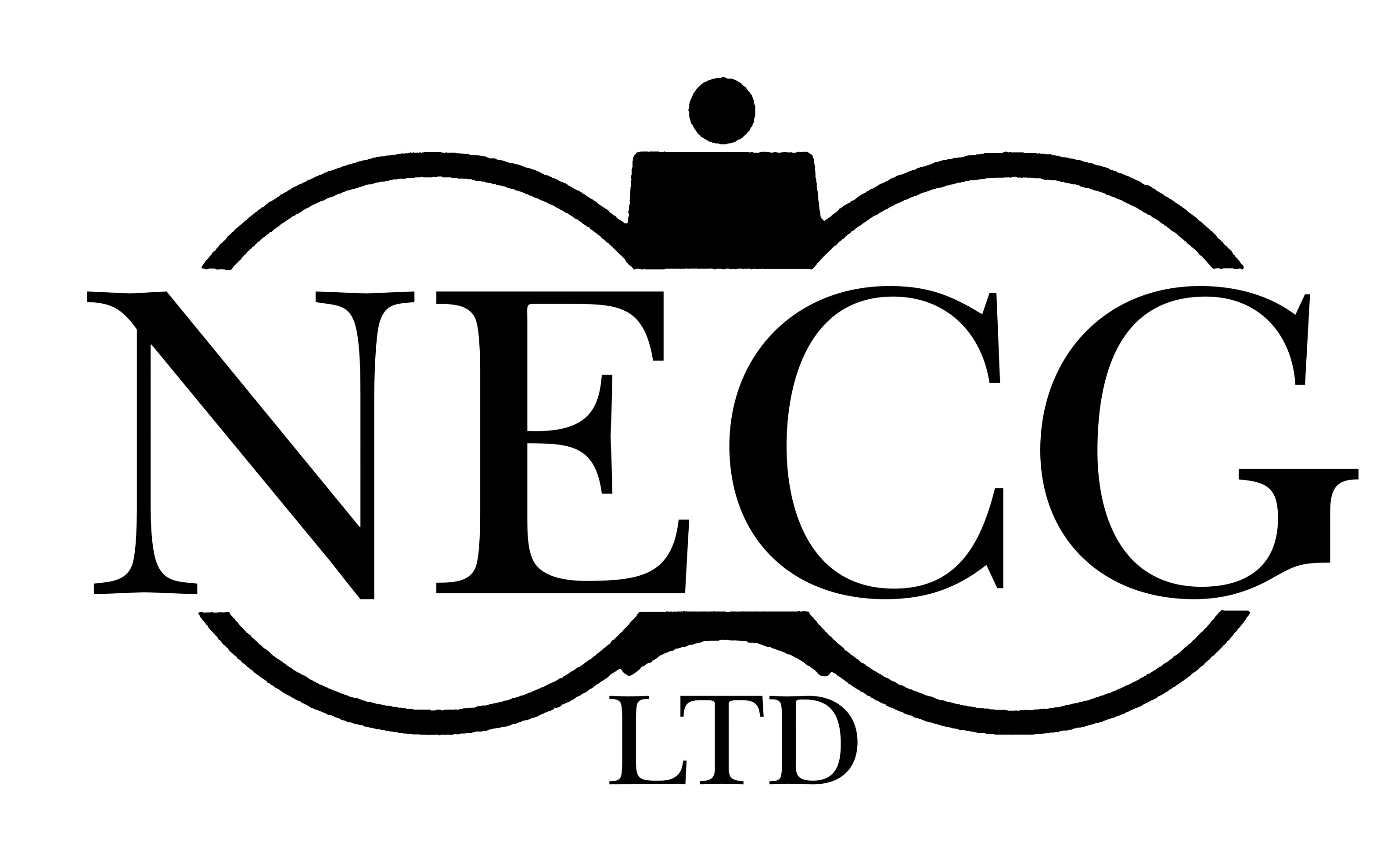 NECG Gazette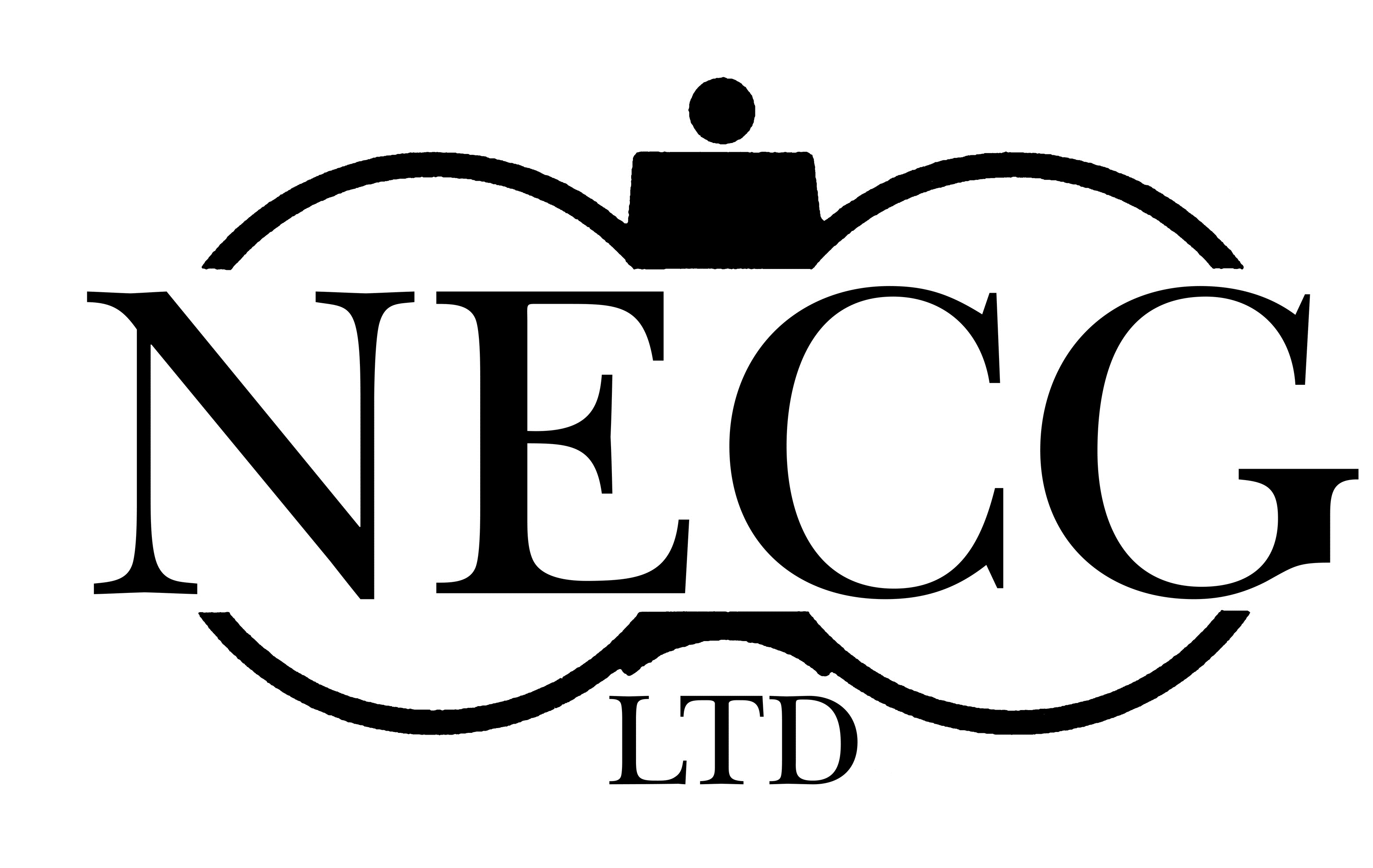 News & Information
---
Peep & Patridge Sight Sets: 7.1.19 NECG is now offering their popular CZ & RUGER peeps sights packaged with a matched Patridge Front Sight Insert. It is not possible for us to tell you what height Silver, White or Fiber Optic bead will work with your gun, however the Patridge sight will. It's tall height can be shortened to raise the point of impact to zero the gun. Once an overall height is realized a specific round bead height can be ordered.
RWS Ammo Sale: 7.1.19 NECG is offering FREE SHIPPING with the purchase of any two boxes of RWS ammo. Sale will run throughout the Summer months, while supplies last, so get yours ASAP!
GUN RACK UPDATES: 6.21.19 NECG has re-formatted the Gun Rack pages to present the guns in a more user friendly way. We hope you like it.
GPO - German Precision Optics: 5.14.18 NECG has now added the German Precision Optics or GPO brand to its optics line up. GPO is a new company creating optical products with high quality standards in some of the largest global production facilities in the world. All of GPO's designs, engineering and quality management are done internally in Germany. Contact us at info@necgltd.com for more information on these new products.
STANDARDIZED SHIPPING PRICES: 3.27.18 NECG has changed is shipping options and costs. U.S. Orders will have USPS Priority Mail, UPS 2nd Day Air and UPS Next Day Air options. Canadian & Foreign over seas customers can now select from two options to suit their needs.
RWS Technical Information: 2.23.18 A link to RWS's technical information has been added to the Ammunition page. Some light reading ...if you like excellent ammo.
ERATAC Added: 2.23.18 We added the ERATAC line of tactical accessories to our website. On the ERATACpage you will find a link to ERATAC Katalog 6. This is their complete line of products. If something trips your trigger let us know and we can pricing and delivery times.
OPTIC SOLUTIONS: 2.14.18 NECG strives to offer the best optics to its customers, therefore we are pleased to announce that we now selling Leica, Swarovski and Zeiss brand optics as well as Leupold. Please contact us for a price quote on these high quality brands.
RECKNAGEL Picatinny Products added: 12.20.17 Too late for Christmas, however NECG is now offering a complete line of Picatinny products from the German company, RECKNAGEL. Visit the RECKNAGEL page, under SCOPE MOUNTS for more details.
RWS: 10.19.17 We have now loaded all of the RWS ammunition, currently in inventory, on the Ammunition Page found on the drop down Categories menu centered on the home page.
GIFT IDEAS: 10.16.13 I hate to state the obvious but Christmas is just around the corner and well everyone has a Birthday....for those hard to shop for types....visit our "Gift Ideas" page....
EVENT CALENDAR
NECG show schedule:
Dallas Safari Club - Dallas Texas -
Safari Club International - Reno Nevada -
NRA Show & Convention -