Optics | New England Custom Gun Service, Ltd.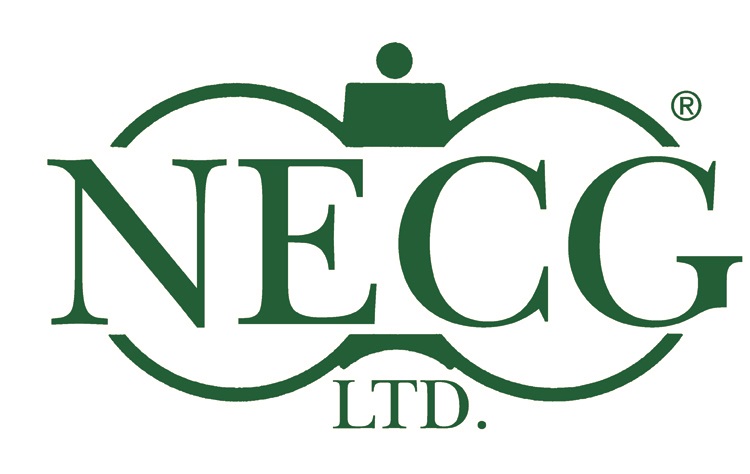 OPTICS
In the Fall of 2017 NECG elected to end its 25 years of managing the U.S. interests of a high end German riflescope company. NECG is now using those years of experience when offering its customers some of the finest optics in the world. Combine this expertise with our gunsmithing background and years of hunting afield and we feel we can help you select the optic that is right for you. Whether it be for a particular firearm, budget or once in a lifetime hunt, NECG will have an optic solution tailored for your needs. We are working on adding the product lines at this time, so please be patient or contact us now for more information.
We strive to offer the very best optics to our customers and therefore we are pleased to announce that we now sell...