Mauser | New England Custom Gun Service, Ltd. - Page 1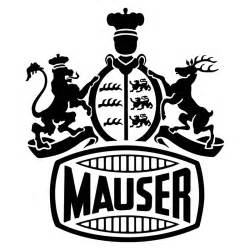 Contact NECG for your next Mauser rifle. 

                          Mauser M18

                          Mauser M12 PURE

                          Mauser M12 EXPERT

                          Mauser M12 MAX

                           Mauser M12 IMPACT

                          Mauser M12 EXTREME

                           Mauser M12 TRAIL


                                   Mauser 03

                                        Mauser 03 Africa

                                        Mauser 98 Magnum
PLEASE EMAIL OR CALL FOR PRICE AND DELIVERY TIME.
info@necgltd.com
1-603-287-4836 
Other Mauser Models and Accessories available on request.
Price
Sort Order
Per Page
Filter By
No products are currently available in this category.