The ammo has landed at NECG……….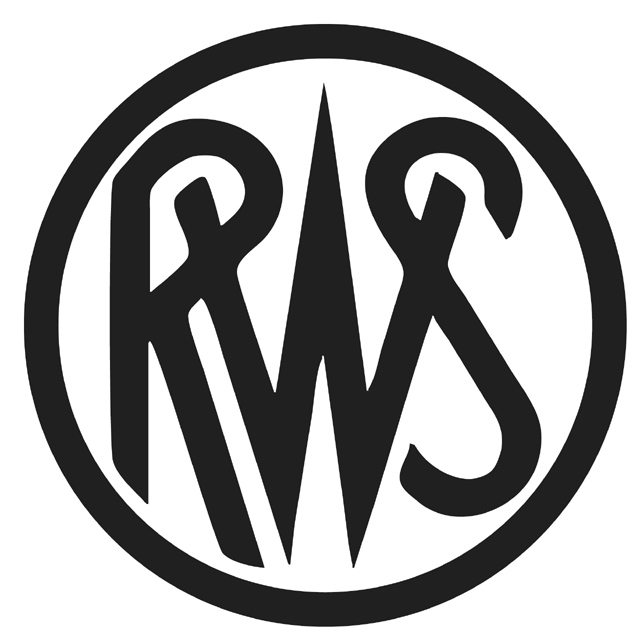 RWS Ammunition….

RWS Update: We are happy to announce that our next shipment of RWS ammunition should be arriving towards the End of April. This order consists of many hard to find metric calibers as well as American calibers with the non-lead alternatives. The quantities are limited, so sales will be based on "first come - first serve". Pre-order requests are welcome. If you see a load on the list you would like to purchase, that has not been ordered, please let us know.
This ammo is not cheap to start with, but it is well worth the price.
We will post prices when the ammunition arrives and not before.
For more information on the amazing line of RWS ammunition, please see the attached catalog:
The * marked items below will be coming in the first shipment.
Prices have now been added.
Included in the next shipment
.
Item Cartridge Bullet Bullet Price / Box
Number Name Designation in Grains
2116375 .22 HORNET KTMS 46
2116448* 5,6X50 R MAG TMS 55 $56.99
2116502 5,6X50 R MAG TM 63
2116847 5,6X50 R MAG TMS 50
2116863* 5,6X52 R TMS 71 $89.99
2116979 6,5X65 RWS KS 127
2116987 6,5X65 R RWS KS 127
2116995* 6,5X55 DK 140 $74.99
2117002* 6,5X55 KS 127 $64.99
2117037* 6,5X54 M-SCH TMR 159 BO
2117096* 6,5X57 KS 127 $77.99
2117118* 6,5X57 R DK 140 $86.99
2117541* 7X64 TMR 173 $63.99
2117592* 7X65 R HMK 173 $87.99
2117649 300 WIN MAG KS 165
2117657 300 WIN MAG UNI 181
2315830 308 WIN BION YELLOW 154
2315781 30-06 BION YELLOW 154
2117827 30 R BLASER KS 150
2117835* 30 R BLASER UNI 181
2117843 30 R BLASER KS 201
2316140 30 R BLASER EVO 184
2117878 300 WIN MAG DK 165
2315433 300 WIN MAG EVO 184
2117894 30 R BLASER DK 165
2118165* 9,3X62 DK 225 $85.99
2118173* 9,3X64 DK 225 $87.99
2118203* 9,3X62 HMK 258 $93.99
2118211* 9,3X62 TMR 286 $85.99
2118270* 9,3X74 R TMR 286 $87.99
2118297* 9,3X74 R KS 250 $87.99
2118327* 10,3X60 R KS 253 $80.99
2118378 375 H&H MAG UNI 300
2118459 375 H&H MAG KS 300
2118491 7MM REM MAG ID 178
2118505 7MM REM MAG KS 162
2316530 7MM REM MAG EVO 159
2118548* 7X57 R KS 162 $66.99
2118564* 7X57 R ID 162 $85.99
2118629 7MM REM MAG TMS 145
2119226* 8X57 JS ID 198 $73.99
2119234* 8X57 JRS ID 198 $84.99
2119250* 9,3X64 UNI 293 BO
2315437* 9,3X74 R EVO 290 $105.99
2119331* 404 TM WOODLEIGH 400 $139.99
2119358* 404 VM WOODLEIGH 400 $139.99