product shopping below.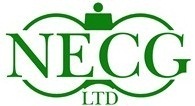 Our name, New England Custom Gun Service, implies to some that we only build or service Custom Rifles. As you can see from our website and catalog we offer a wide range of accessories and services to the gun trade and Yes we do build a few Custom Guns from time to time. We have our own look and style but we are also open to your requests, truth is it's a Custom Gun...built for you to your needs or requirements. Each gun is hand built one at a time. No two guns are exactly the same....unless you are asking for a pair... We do rifles and shotguns in the traditional way with walnut and a hand rubbed oil finish with blued steel but we can also do synthetic and stainless rifles with our own unique twists....like it is said "Life Is Too Short To Hunt With An Ugly Gun"....
If you are interested in a custom gun we ask that you send us a wish list of options that you would like to see incorporated into the build or even better are pictures of what you like and we would be happy to give you a price quote.

NECG Custom 7x57 Mauser Sample only of NECG work. This gun was sold and a new home was found.

NECG .375 H&H Classic Sporter
This NECG Sporter is built on a custom Prechtl Mauser action with Lothar Walther barrel chambered in .375 Holland & Holland. The bolt has been further enhanced with a custom bolt handle, a two panel knob and a Recknagel three position safety. For a clean reliable break a Recknagel adjustable trigger was installed. The barrel is outfitted with the NECG Classic Banded Ramp with folding hood and "White on White" folding night sight. A Classic rear base was installed along with a special white line rear sight insert. An NECG Classic barrel band swivel was positioned between the sights and is paired up with a classic swivel stud installed on the stock. The English walnut stock sports a pad style cheekpiece and an NECG Express Style forend treatment with ebony tip which includes a traditional trap grip cap. The butt is finished with a 1" inch red NECG universal recoil pad setting the length of pull at 13 3/4". Stock checkering is done in a wrap around forend pattern with 3 panel grip checkering. Metal finish is rust blue and the total weight is 8lbs.
Retail Price is $10,999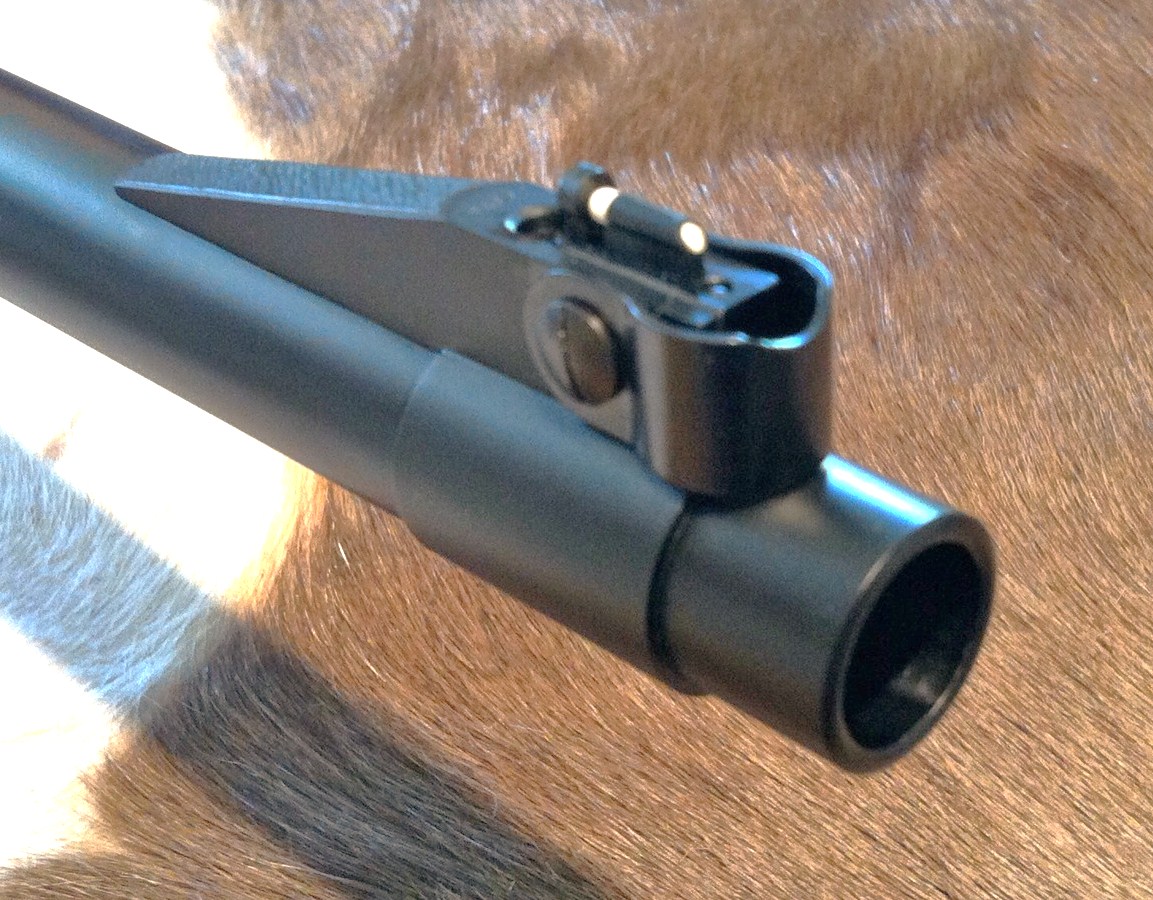 The working end of a new NECG Project......to be continued......