Homepage > NECG News & Information

---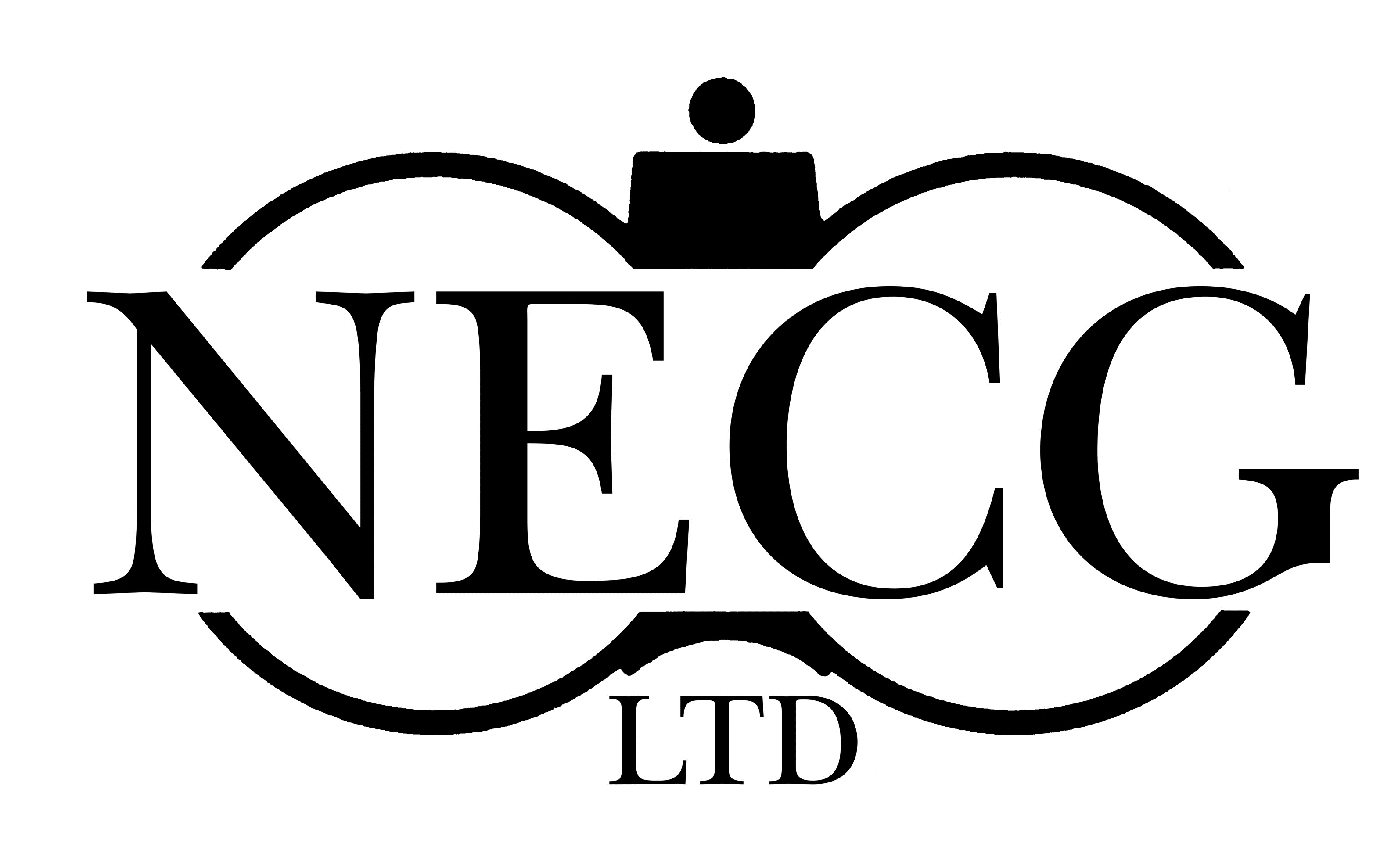 NECG Gazette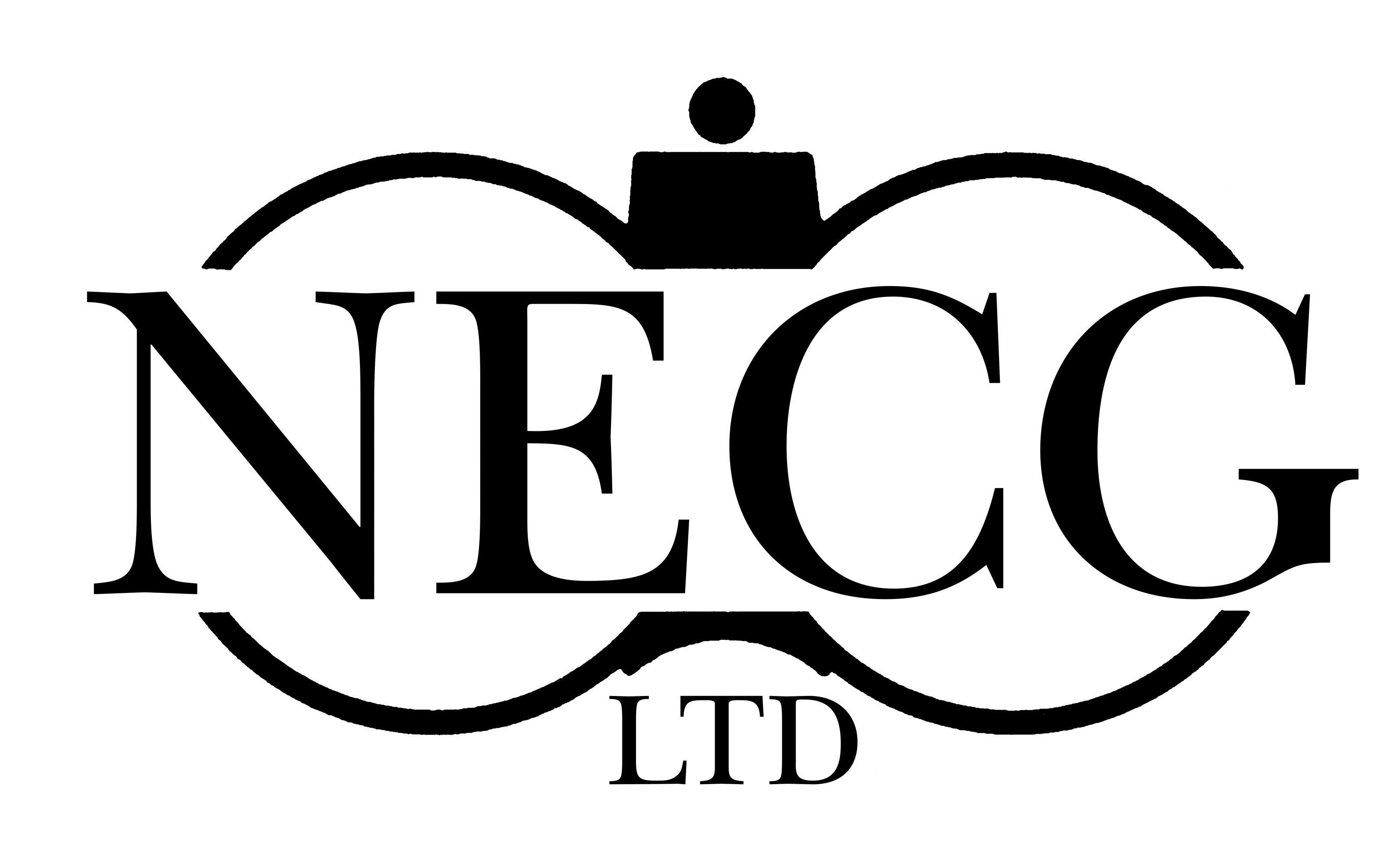 News & Information
---
Canadian Customers UPDATE: 3.12.14 NECG is pleased to announce we now have a point of sale contact for Canada.
In Canada please contact:
Precision Arms & Gunsmithing at 905-833-7151 or via email at trigger@precisionarms.ca
RWS Ammunition Update: 3.12.14 Our second shipment of RWS ammunition should be arriving in just a few more weeks. Please visit our Ammunition page as all new ammo in stock will have prices attached to the list. Inventory will be limited so get your orders in early.
Canadian Customers: 10.16.13 Please note that we are establishing a point of sale for some of our NECG products north of the border. Stayed tuned for more information as it unfolds. This will allow you to purchase our products without the heavy shipping charges required to insure the shipment.

Schmidt & Bender Fans: 10.16.13 A shipment of hard to find and some rather unusual models have just landed in New Hampshire. Call us for details.

GIFT IDEAS: 10.16.13 I hate to state the obvious but Christmas is just around the corner and well everyone has a Birthday....for those hard to shop for types....visit our "Gift Ideas" page....
Show Schedule: 10.16.13 Come see NECG at the following shows in 2014:

Dallas Safari Club - Dallas Texas - January 9th - 12th DONE!!

Shot Show - Las Vegas NV - January 14th - 17th (We can be found in or around the Schmidt & Bender booth) OVER!!!

Safari Club International - Las Vegas - February 5th - 8th FINISHED!!!

NRA Show & Convention - Indianapolis Indiana - April 25th -27th One More To Go!!!